Ana Mendieta is widely regarded as one of the most innovative and prolific artists of the postwar era. Mendieta's particular way of merging performance, earth art and sculpture resulted in a unique and remarkable form of artistic expression. In her short but intense artistic career she produced an exceptional body of work that included performances, films, installations, sculptures, photographs and drawings. Mendieta was not only a pioneer in form but also in the content of her work by acknowledging investigations of history, gender and culture.
"I believe in water, air, and earth. They are all deities."
(Ana Mendieta, 1984-1985)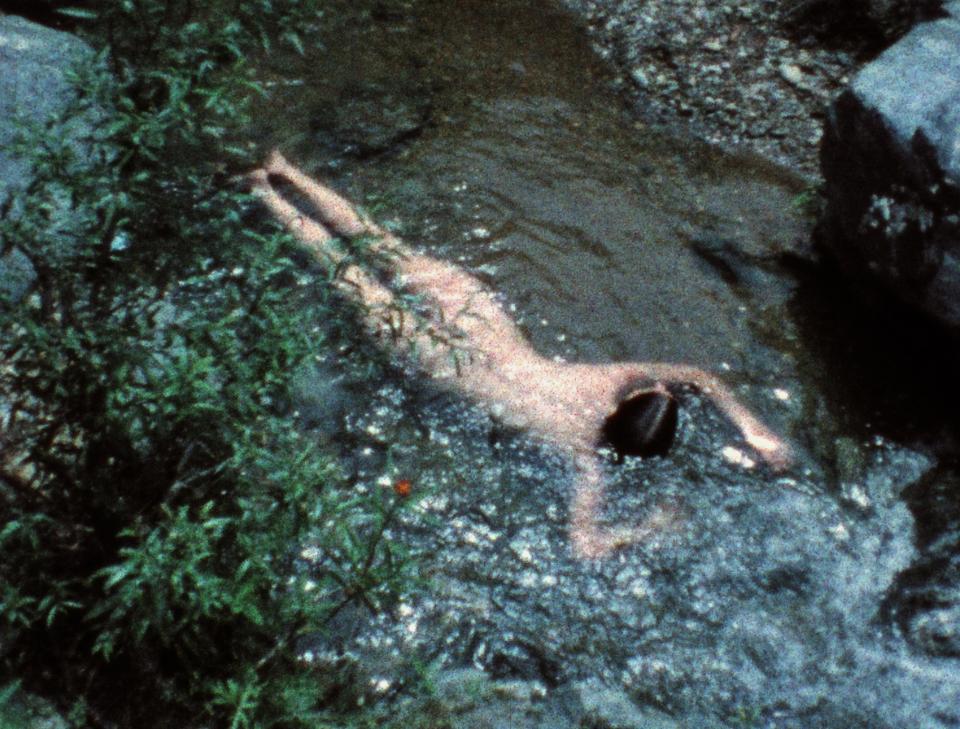 The exhibition opens up perspectives on how we relate as human beings to our surrounding environment. Through a direct bodily connection with nature, Mendieta's works seek both a means of individual self-representation and a connection to universal ancestral power. The works selected for Earthbound all express Mendieta's fascination with earth, water, air, fire and their elemental energy. By acknowledging that nature and its elements are active and have agency, she was able to think beyond the boundaries of religion, history and identity.
This intimate project makes clear that Mendieta's works not only raise fundamental questions about normative social systems but also represent a shift in perspective on recent sculpture traditions, from a vision determined by figurative sculpture, to one connected with land art and performance.
This exhibition is a collaboration with the Estate of Ana Mendieta Collection & Galerie Lelong & Co.
Practical info
From 25 May to 22 September 2019
Admission free
Location: Braem Pavilion
Guided tours
For individual visitors
Adults and families with children between the ages of 6 to 12 years.
9 June, 14 July, 11 August, 8 September 2019
From 14 to 16 pm
Departure at the castle
Free
Adults only-group
20 June, 18 July and 15 August 2019
From 18 to 20 pm
Departure at the castle
Free
For groups
Kindly book three weeks in advance via Visit Antwerp: tel. +32 3 232 01 03 of tickets@visitantwerpen.be.
Extra with the exhibition
Introductory film Nature Inside about Ana Mendieta in the Braem Pavilion